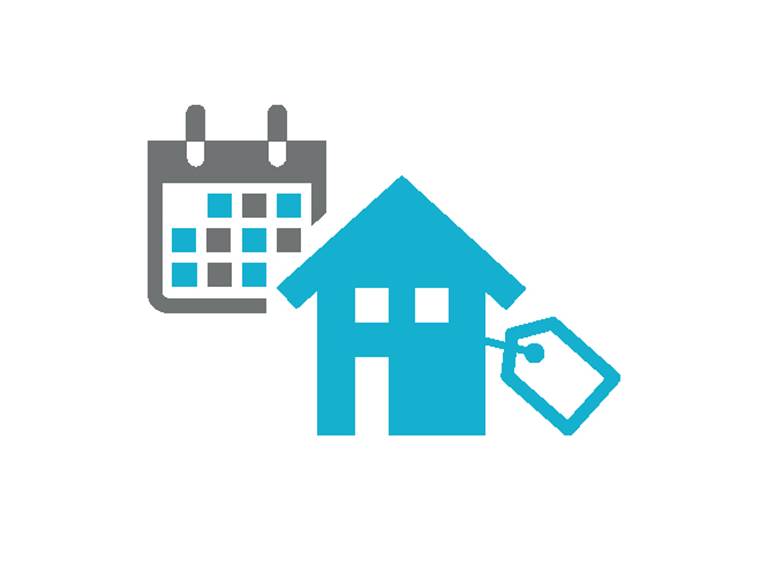 Stewardship
Because being far from your second home is not always easy, we have imagined a number of solutions for you ...

Tired of spending your weekends or your holidays maintaining your home?
A chore that you no longer wish to carry out with each stay?
Perhaps you occasionally need someone on site to do your work? To receive deliveries?

Depending on your needs, we set up a rhythm of visits together to keep your house in good working order all year round.

When you come to enjoy it, we prepare your arrival to make your stay as pleasant as possible.
No more drudgery of the lawn to mow, of the garden furniture to go out, to clean, shopping to do when arriving ...

Our services are personalized and adapted to the use you make of your home on the Ile de Ré.

Some examples :
- You lend the house to your son who comes for a weekend with his friends, do you want us to check the closings?
- You ordered 1 new mattress in anticipation of your next vacation, we need someone to open the delivery?
- You asked an artisan to redo your shower and you want us to follow up on their intervention with photos?
- Etc.